Why Should You Choose Visit Jaisalmer During These Difficult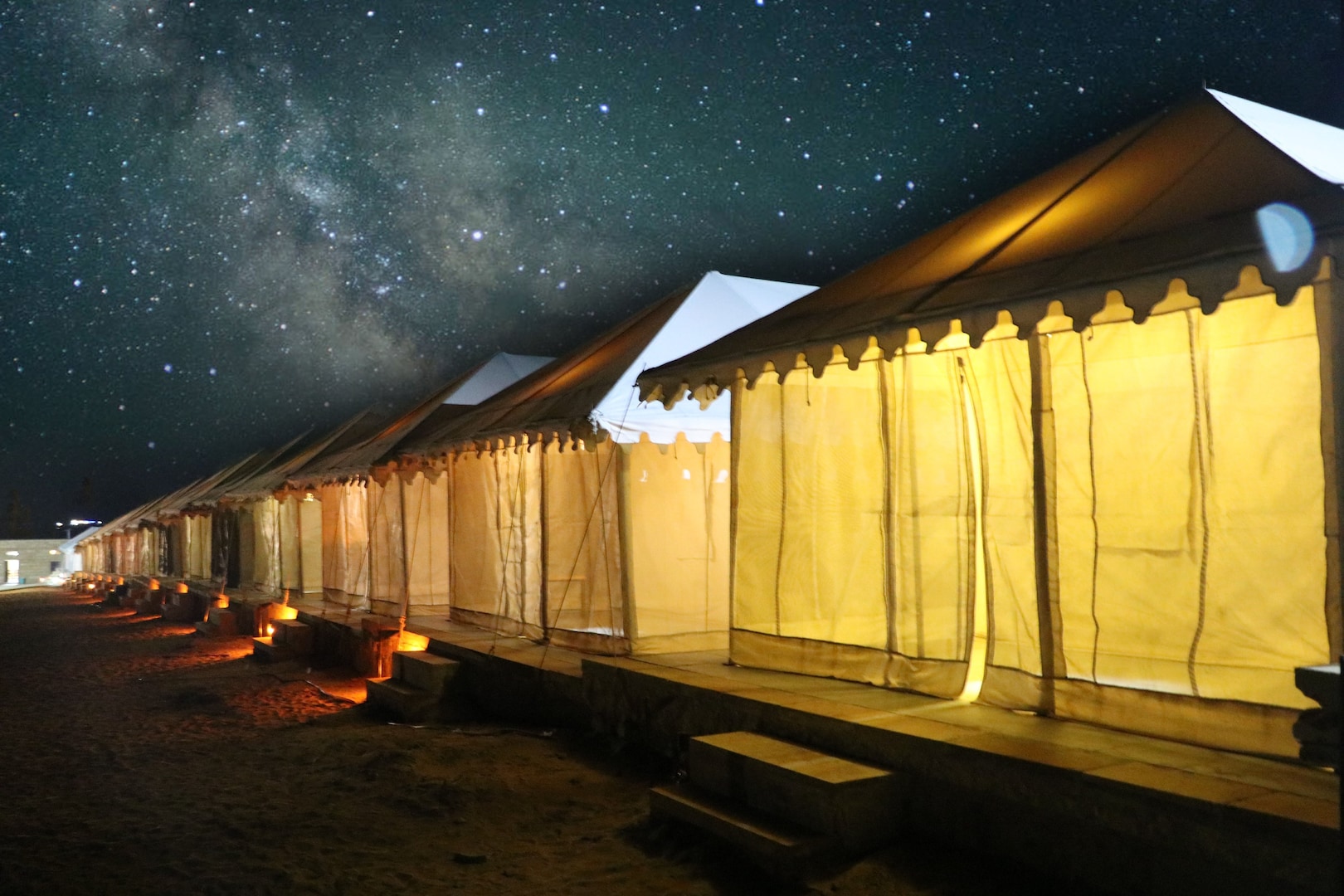 Since time immemorial, travellers to Jaisalmer have been drawn in by the city's rural noises and vistas. It takes experiencing it to believe the thrill of seeing the sunrise from the dunes right before the start of winter. A foodie's paradise, Jaisalmer is known for its warm hospitality as well as its delectable regional fare.
Let's think about a few of the best causes to travel to Jaisalmer!
1. The ideal time to go
The current period may be ideal for travelling to Jaisalmer, the golden city, for excursions, sightseeing, camel rides, jeep excursions, and other activities. The greatest travel period to visit Jaisalmer starts around the end of September. One may enjoy the holidays to the fullest because it is neither too hot nor too cold.
2. Covid-free vacations
Sand dunes that cover large, open areas are a feature of Jaisalmer. Jaisalmer is the perfect location for a special family holiday vacation because the social distance norms are becoming simple to follow. It is safer than almost every other vacation spot that comes to mind.
Some of the hospitality providers in Jaisalmer, like Shama Desert Camp, go above and beyond to make sure that your trip to Jaisalmer is both captivating and Covid-free.
All of the opulent tents at Shama Desert Camp are separated from one another by at least 10 feet. Your loved ones and you are protected against the novel coronavirus thanks to the high-quality sanitization standards and frequent sanitization of the living space. It is a trip to remember thanks to the unrivalled living environment, cultural offerings, delectable cuisines, and the ideal location in the centre of Jaisalmer.
3. Delicous food
Everyone who visits Shama Desert Camp will undoubtedly have the best dining experience in the country. The establishment prepares exquisite meals and ethnic cuisines that appeal to all visitors using only local organic ingredients. They follow all safety procedures when preparing the meals because that is how they do business.
4. A vacation to Jaisalmer will be secure
People have been indefinitely delaying their travel plans since since the start of Covid-19. Jaisalmer is as protected against Covid-19 as any tourist location can be thanks to its size and the safety regulations upheld by Shama Desert Camp.